Blog
The ReviewMobility Blog
Home sharing brings individuals with very diverse needs to get two disparate groups together. To serve as a resource for the ageing population. More aid and attention might be helpful for several folks. Home sharing may be a viable alternative for the elderly when it...
Featured Mobility Blog Posts
Mobility scooters may help you preserve your freedom for a more extended amount of time. Aside from that, it all depends on the product. It doesn't matter since many organisations and grants may help you fund your dedication. Even though mobility scooters aren't...
There are several advantages to getting rid of a stairlift in your home, including before moving in, there may have been a stairlift built in the building, or you may have purchased one, and it is no longer needed. Here is how to remove a stairlift. How To Remove A...
No Results Found
The page you requested could not be found. Try refining your search, or use the navigation above to locate the post.
Latest Mobility Blog Posts
Older adults deserve to live as peacefully as possible in their own...
It's fantastic news if you're allowed to take your loved one home...
We understand how tough and challenging it can be as a carer in the...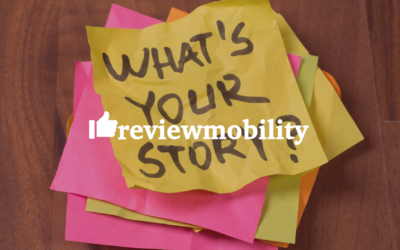 Younger millennials are incorporating technology into their everyday...
The Internet has changed the way you go through your everyday lives....
Have you ever been unsure what to do after visiting a doctor's...
Check out peoples reviews