Mobility Furniture Reviews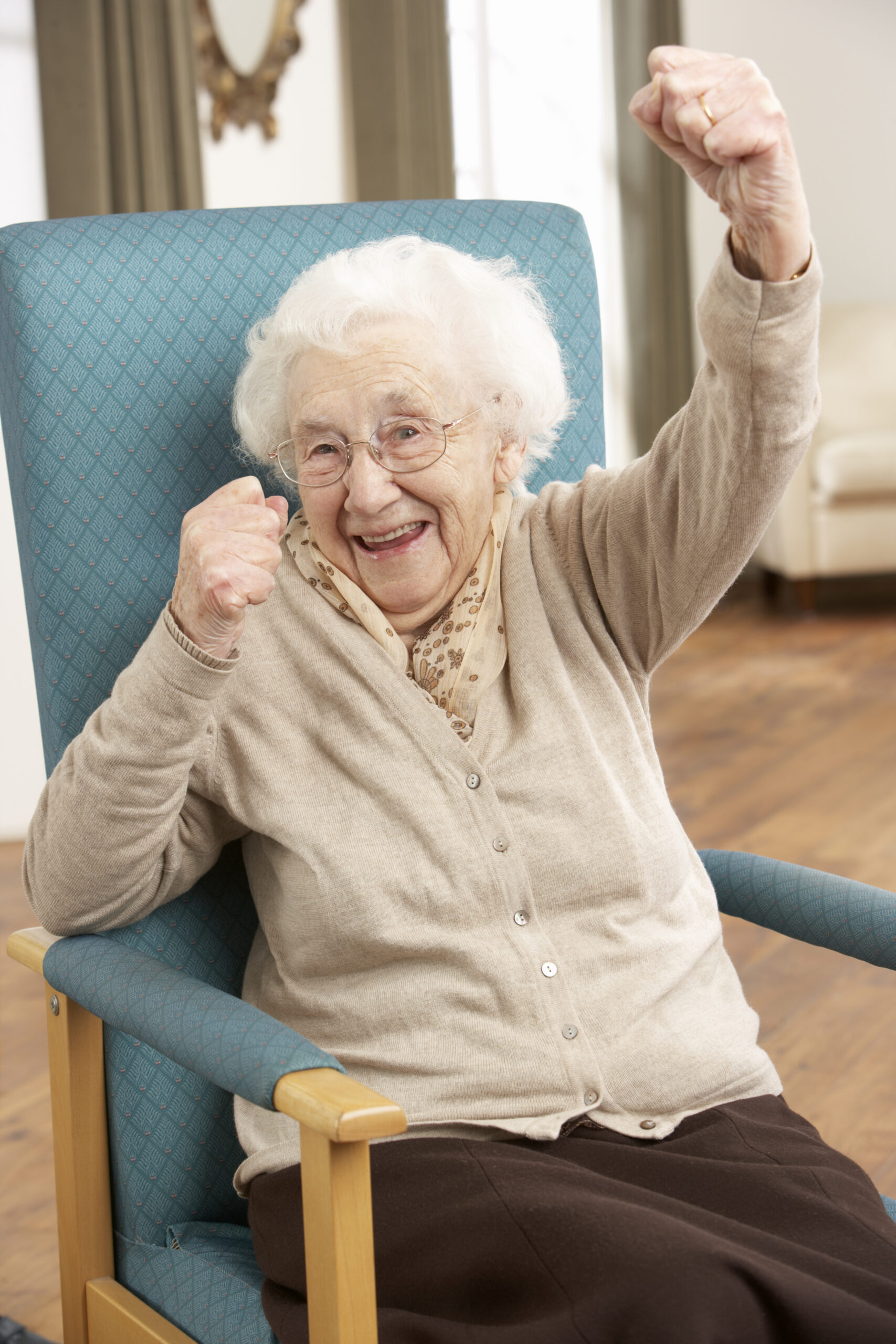 Learn about the best Mobility Furniture Companies
Mobility Furniture Companies
About Mobility Furniture?
Mobility furniture is furniture in the home that allows people to relax in their home while making it easy and accessible. A big example is recliners. When a person reclines the chair's back, so does the chair. A reclining chair will typically have a footrest that is an extension of the chair's side and is controlled by a lever on the chair's side or will extend automatically when the chair reclines.
While the term "recliner" is most commonly used, it can also refer to a lounger, a chair, or an armchair.
Modern recliners frequently include adjustable headrests, lumbar support, and independent footstools to improve overall chair comfort. Heat, massage, and vibration are also included. Wheelchair-accessible models are available.
Recliners, which are commonly found in aeroplanes, trains, and homes, can also be used for sleeping in a semi-reclined position.