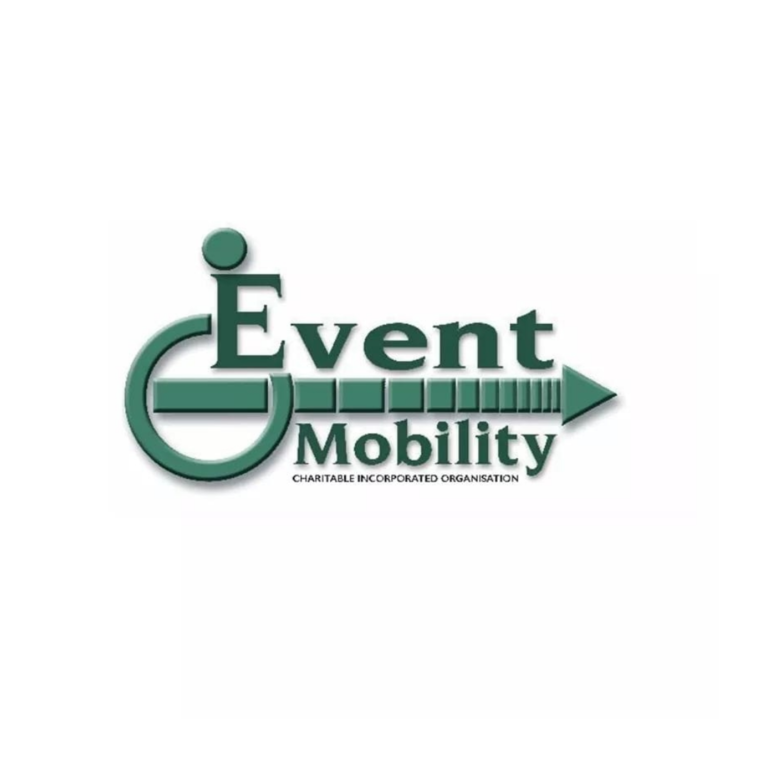 ---
Description
Event Mobility is a registered charity, established in 1998/9 to provide access to shows and events for the disabled, elderly and mobility impaired through the short term loan of electric scooters and manual wheelchairs. The charity was the brain child of the founder, Bryan Lupton, who was diagnosed in 1995 with MS and could no longer enjoy "walking the X- country course" at Badminton Horse Trials.  With the use of a loaned mobility scooter he was, once again, able to enjoy what more mobile people could and decided this facility should be available at events throughout the country.  As a result, with the help of Jeremy Soper, a close relative, Event Mobility was born and in March 1999, became a registered charity (No. 1074608).
During the first season, utilising borrowed scooters and wheelchairs, Event Mobility attended six events Yorkshire to Somerset.
A number of grants, including one from the National Lotteries Charity Board in 1999, enabled the charity to purchase 45 mobility scooters and 10 manual wheelchairs all of which were transported in one 40ft trailer establishing a self-sufficient service.
By 2005 the shows attended by the charity rose to 35 assisting over 4,000 people.
In 2015 Event Mobility became incorporated.  At the end of the 2016 season Event Mobility attended 78 shows and assisted over 5,000 people.  With 3 full time members of staff, volunteers from the Lions Club and other areas, the charity will attend over 80 events in 2017.
---
Website
https://www.eventmobility.org.uk/
---
Address
3 Racecourse Road Pershore Worcs
WR10 2EY
United Kingdom
---
Email
---
Phone Number
---
Embed your review score