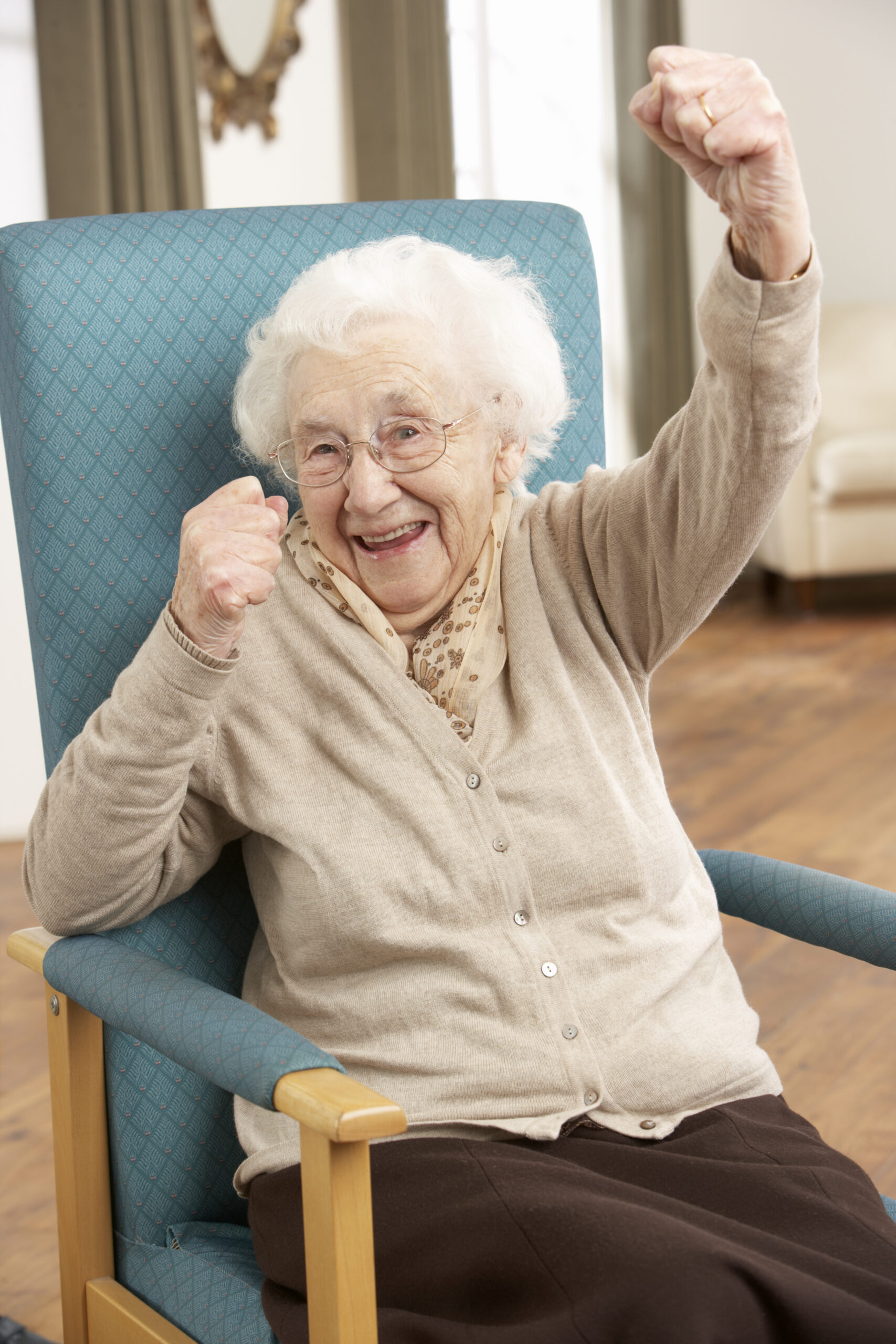 Find, Compare, Review Mobility
Let your review be heard to the right audience
Why  use reviewmobility.co.uk?

Support for All Ages
No matter what age, we strive to make sure people get the best possible service.
Comprehensive
Not one person's journey is the same. That is why everyone deserves personal care.
Independent
We are an independent review site where we don't accept paid reviews.  
Trust
We believe that trust is key to good service. We strive to remove the smokescreen companies put up.