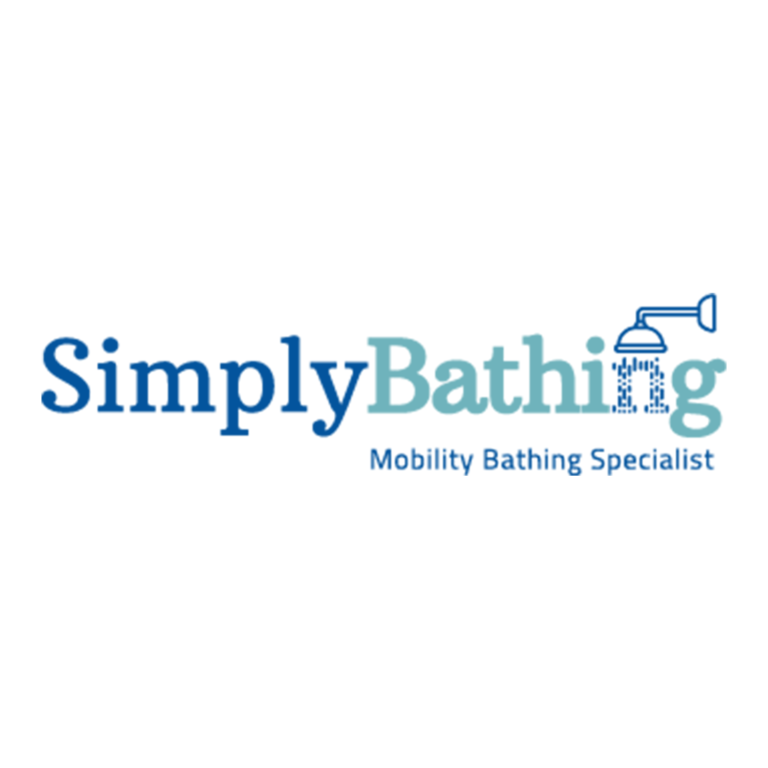 ---
Description
We don't believe in any type of hard selling or commission based salesmen, so we offer our customers this offer which we guarantee no other company can match. After discussing your personal requirements and designing your bathroom around you and ensuring your requirements are fully met our advisor will then leave.
You will then receive your detailed bathroom quotation in the post, so you can take time to reflect on your quote in the comfort of your own home, without feeling pressurised or agreeing to something there and then.
If your detailed bathroom quotation is what you want and expect, then simply ring us and we can arrange for a start date for your bathroom installation to begin.
We work in this non-pressurised manner because we simply believe you won't find a better or more competitive quotation anywhere . To underline this point we only take a 10% deposit and the remaining 90% upon completion to your bathroom to your satisfaction. We work in this way because that's how confident we are in the standard of our work.
---
Website
https://www.simplybathing.co.uk/
---
Address
5 Longshut Lane West, Shaw Heath, Stockport, SK2 6RX
SK2 6RX
United Kingdom
---
Email
---
Phone Number
---
Embed your review score