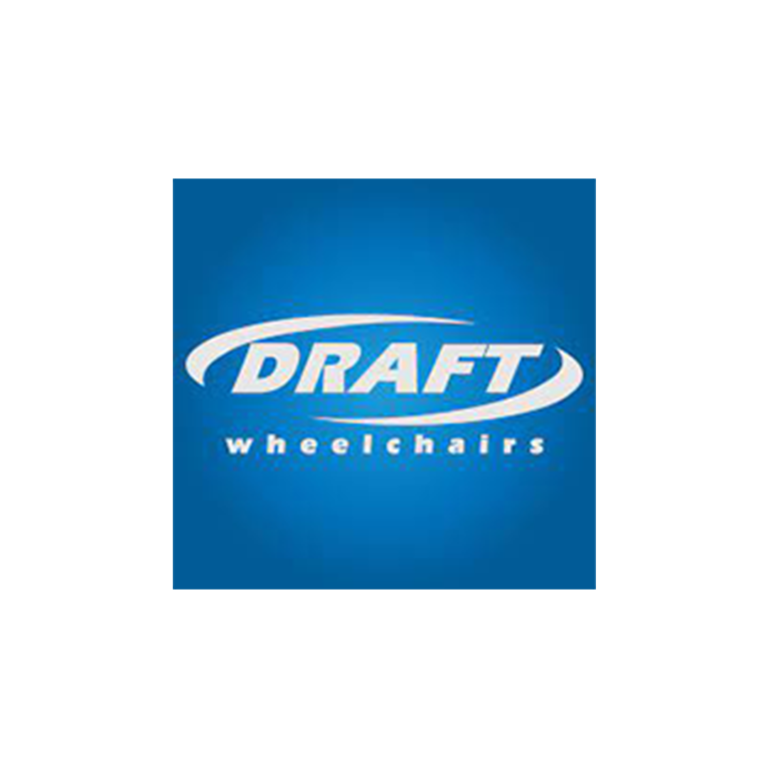 ---
Description
Draft Wheelchairs Ltd is an independent and innovative company providing equipment to people of varied disabilities, promoting independence and enabling easier, more active lifestyles.
We sell our own products, of course, and a huge range of the best products from other manufacturers, such as Top End, Kuschall, Quickie/Sopur, Ti Lite, Wolturnus and Melrose. We do not sell our own products over those of other manufacturers, but prefer to give our customers the fullest choice possible.
We are a small independent company of 5 employees founded in 1997, where personal service and attention to detail are paramount.
In addition to supplying day chairs, we are also a global specialist in racing wheelchairs, building a tightly limited number of bespoke racing wheelchairs for the best athletes in the world. We have also built handcycles, waterski, tennis, basketball and rowing seats which have been used in winning gold medals at previous Paralympics since Sydney 2000. So far our users have brought back 44 medals over 6 Paralympics.
Each product is fully bespoke, individually built from the ground up for each client by Dan. There is no mass production, no standard widths or angles. Each and every client can discuss their personal requirements with the people who will actually design and build their chair. We have no strict specification forms, tick boxes or models, just bespoke manufacture. This does increase cost and delivery times, but our service is small scale and personal rather than factory-built standardisation; more couture than off-the-peg.
---
Website
http://www.draftwheelchairs.com/
---
Address
Units 5&6, Roman Way Small Business Park, Godmanchester, Cambridgeshire, PE29 2LN, UK
United Kingdom
---
Email
---
Phone Number
---
Embed your review score