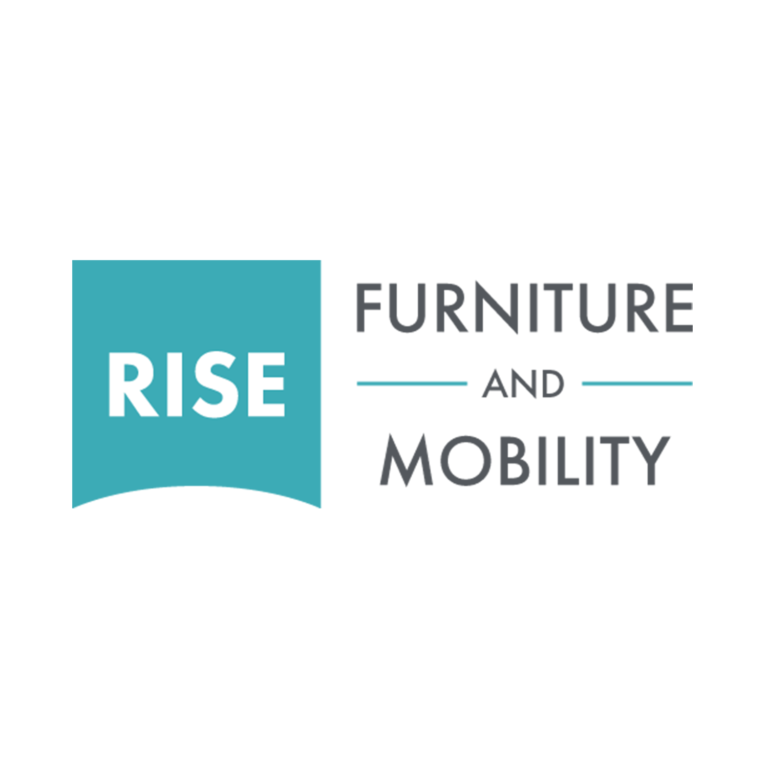 ---
Description
Rise Furniture and Mobility of Harrogate, is a company that thinks differently and the only mobility retailer ever to be named "Retail Business of the Year" beating stiff competition from the best retailers in the country to win that coveted title. Our multi-award winning and best in Class Customer Service sets us apart from our peers.
We think "mobility and, not disability…" With so many products on the market available to the elderly and ageing population, we think the choice of daily living aids is overwhelming and confusing, not only to you, but also your family relatives or carers. The decision to buy is driven by need and not want.
What if one of our elderly relatives and loved ones needed something to make their daily living a little more comfortable, easier, or even help them maintain their independence at home?
If they were lucky enough to find it; only to discover it was uncomfortable and heavy or was some archaic looking contraption that wouldn't look out of place in a museum?
The only alternative… a long wait for a new or secondhand product prescribed by the National Health Service.
This set us thinking… Why can't daily living aids be attractive and functional? Even better, value for money?
As our loved ones get older, simple everyday activities once enjoyed, that we take for granted e.g shopping… become stressful and difficult.
---
Website
https://www.risemobility.co.uk/
---
Address
34c Leeds Rd, Harrogate North Yorkshire HG2 8BQ
HG2 8BQ
United Kingdom
---
Email
---
Phone Number
---
Embed your review score