Are you experiencing problems with review mobility? 
Please reach out to us with the contact form.
We are happy to answer any questions or problems you may have with the mobility review.
Help with Stairlifts
Help with Mobility Bathrooms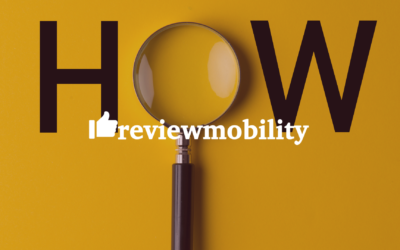 You may be able to recoup some of the expenses of your new...