Stairlift Guides
In some instances, it's a huge life decision to invest in a stairlift. We've gathered a buyer's guide and details on stairlift maintenance and weatherproofing.
Last Updated on July 28, 2022
In these stairlift tutorials, you are the emphasis. Ensure you know all you can think about stairlifts before buying one for yourself or a loved one. Our guidelines are available to help individuals who currently possess a lift and search for advice on maintaining it in peak condition.
Straight Stairlift
Straight stairlifts are cheaper than curved stairlifts as they are not custom made, and they are a great way to get up and down your stairs. Here we have a list of stairlift guides for maintaining a straight stairlift.
Curved Stairlifts
There are many types of stairlift models available. Curved stairlifts are the most expensive type of stairlift as they have to be custom made. They can come with a swivel seat or a standing position. We have a wide range of guides on getting the best stairlift and maintaining your stairlift and its hinged tracks.
Reconditioned Stairlift
Reconditioned stairlifts can be the cheapest to buy as they are second hand. However, they may need more maintenance. Luckily we have some guides to help you stay on top and look after your stairlifts.
Getting A Stairlift Installed
Installing a stairlift like a curved stairlift, a stairlift company with first quote the job and tell you how much it will be for either a new or reconditioned stairlift. They will also tell you the right stairlift for yourself. Then they will install the stairlift once you agree, which is a quick and easy process. They will show you around the stairlift and how to use it in a seated position, maintain the hinged track, swivel seats, retractable rail, etc. Here we have made guides on all of them, so you don't need to remember.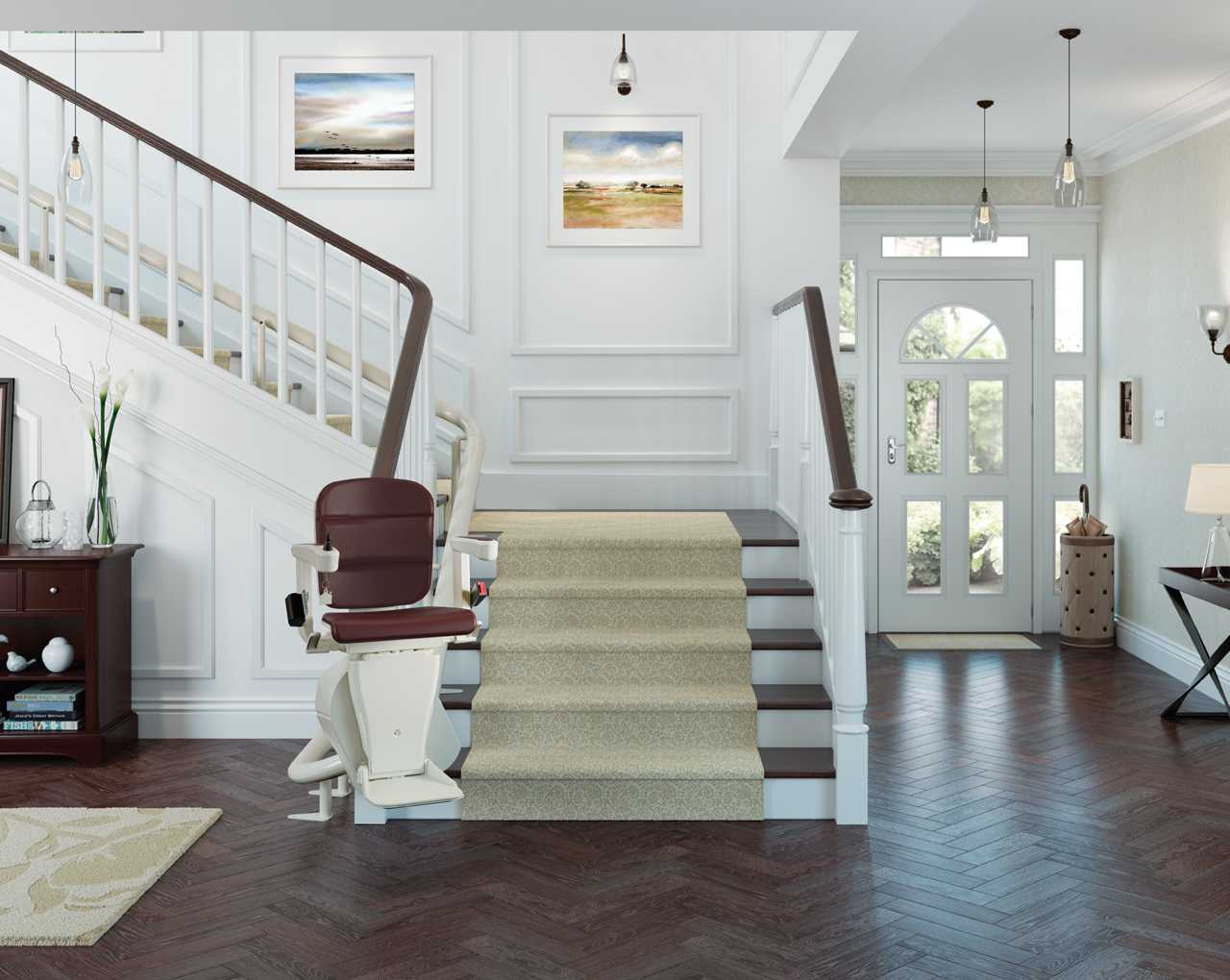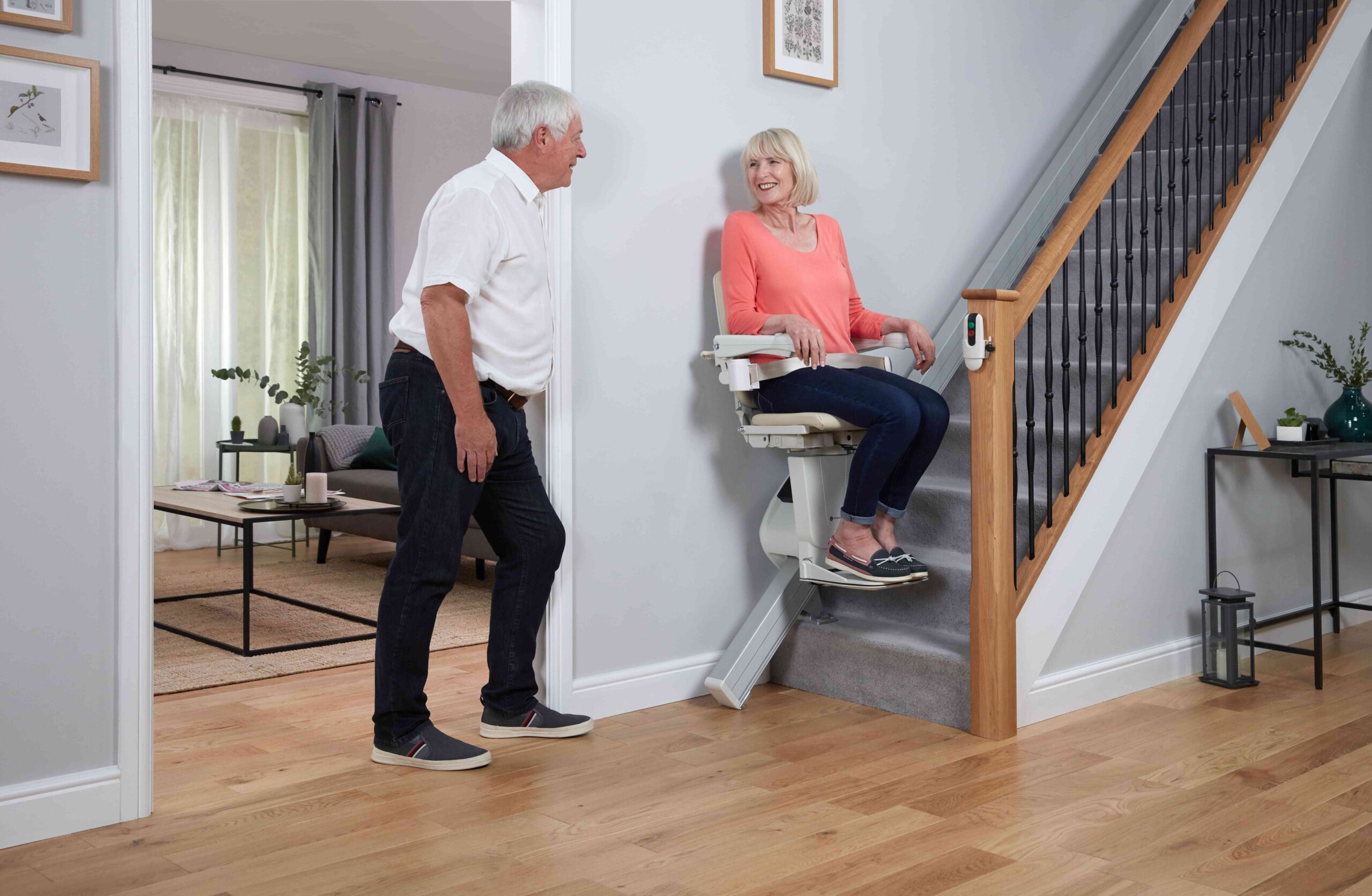 Review and Compare The Best UK Stairlift Companies. The Top UK website for all things Stairlifts. Discover the best Stairlifts. Browse our blog posts and learn about Stairlifts:
Get a Free Stairlift Quote