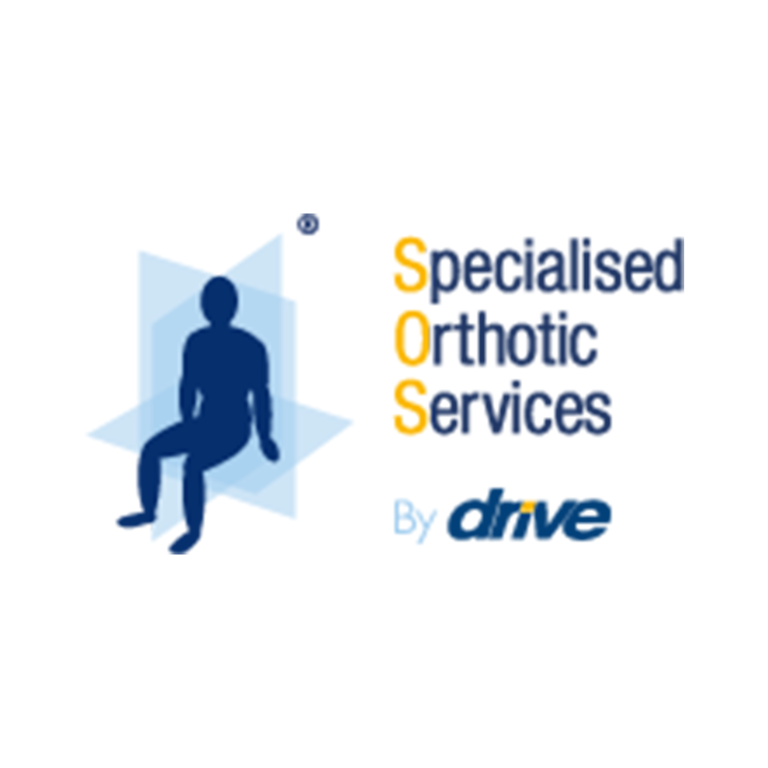 ---
Description
Specialised Orthotic Services Ltd was the first dedicated Special Seating Company in the UK, established in 1980 by its founder, Gordon McQuilton MBE.
This followed on from his work on the development of the 'Derby Moulded Seat whilst at the Orthotic and Disabilities Research Centre at Derby Royal Infirmary hospital.
His vast experience and expertise working within the NHS provided SOS with a greater understanding of the day to day issues which effect healthcare professionals and their clients.
We know that the NHS is striving to improve its services in a financially challenging time. So, we continuously improve our products and services through innovative design and listening to users and professional's feedback and the latest thinking and research. Our research and development process allows us to be continually innovative in developing new products and services for this specialised area of healthcare.
Working daily to assist fellow healthcare professionals in the Special Seating field gives SOS an opportunity to provide solutions for a range of complex clinical needs which help improve the health of our users as well as their well-being.
By constantly building on our many years of expertise SOS is able to continue developing our products and services to provide a professional effective service for clients with complex postural needs.
---
Website
https://www.specialisedorthoticservices.co.uk/
---
Address
Unit 126-127, Fauld Industrial Park, Fauld Lane Tutbury Staffordshire DE13 9HS United Kingdom
DE13 9HS
United Kingdom
---
Email
---
Phone Number
---
Embed your review score