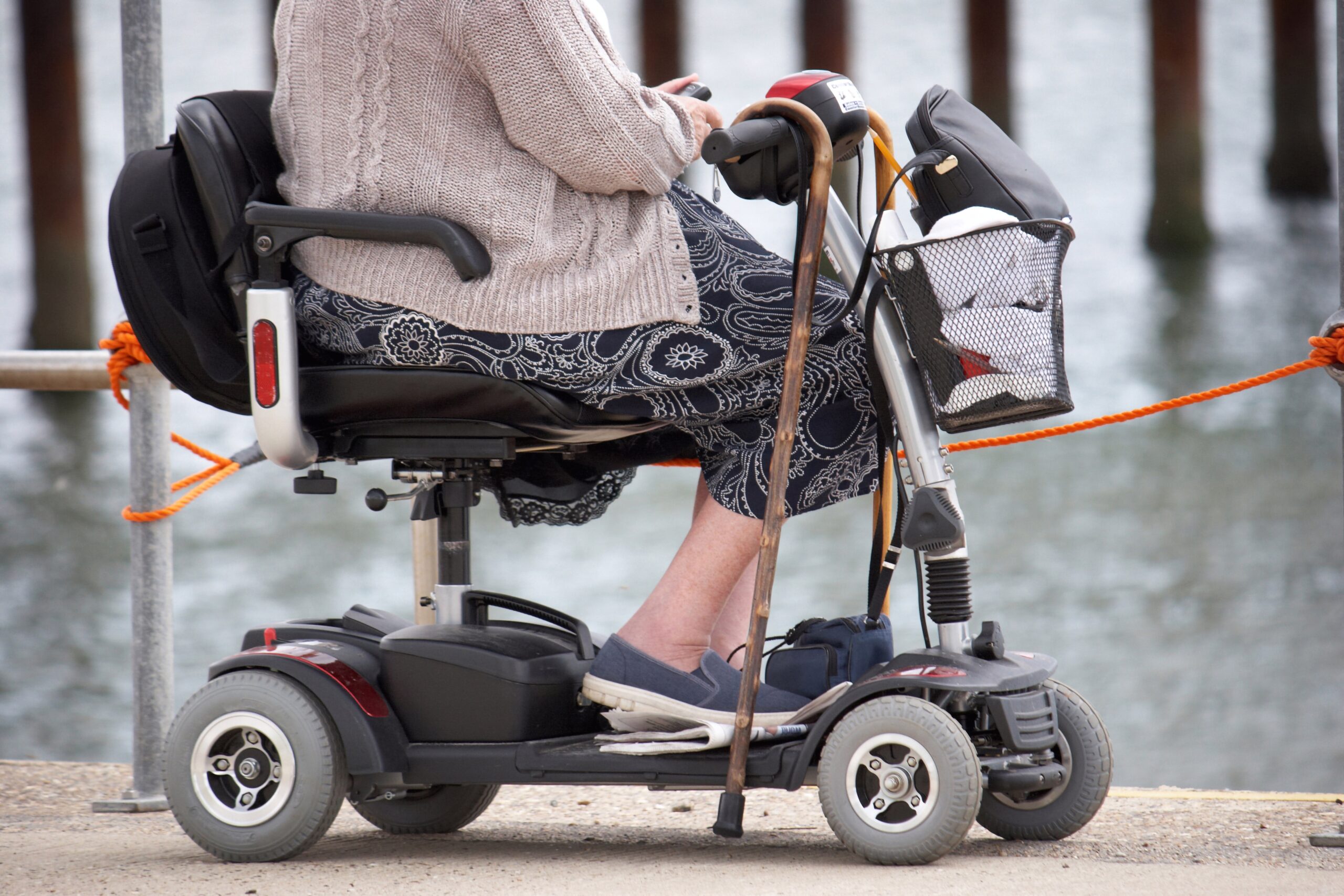 Learn about the best Mobility Charity Companies
Mobility Charity Resources
Mobility Charity Companies
About Mobility Charities
A charitable organisation or charity is a non-profit organisation whose primary goals are philanthropy and social well-being. 
The definition of a charitable organisation (and of charity) varies by country and, in some cases, by region of the country. Regulation, tax treatment, and how charity law affects charitable organisations all differ. Charitable organisations may not profit from the use of their funds. A Charity could be a company set up to support peoples mobility problems.
Charitable organisations frequently rely on donations from businesses and people. Donations to charitable organisations are an effective form of corporate philanthropy as well as personal philanthropy.
A charity must be exclusively organised and operated to meet the exempt organisational test requirements. To receive and pass the exemption test, a charitable organisation must follow the public interest, and all exempt income must be used for the public good. In many Commonwealth countries, for example, charitable organisations must demonstrate that they provide a public benefit.
In the UK, there are lots of mobility companies that are set up as charities. These rely on donations from people, whether that is financial donations or donations of mobility equipment. This then goes to people in the UK who are in need. Mobility charities can offer Stairlifts, Wheelchairs, Mobility Furniture, Bathroom Mobility, Mobility Aids, Mobility Clothing, Mobility Scooters and much more.
Without mobility charities in the UK, many people would struggle to live an independent or comfortable life as they would not be able to get access to such equipment. So the work of these charities is extremely admirable and grateful for their hard work.
Latest Mobility Charities Listings