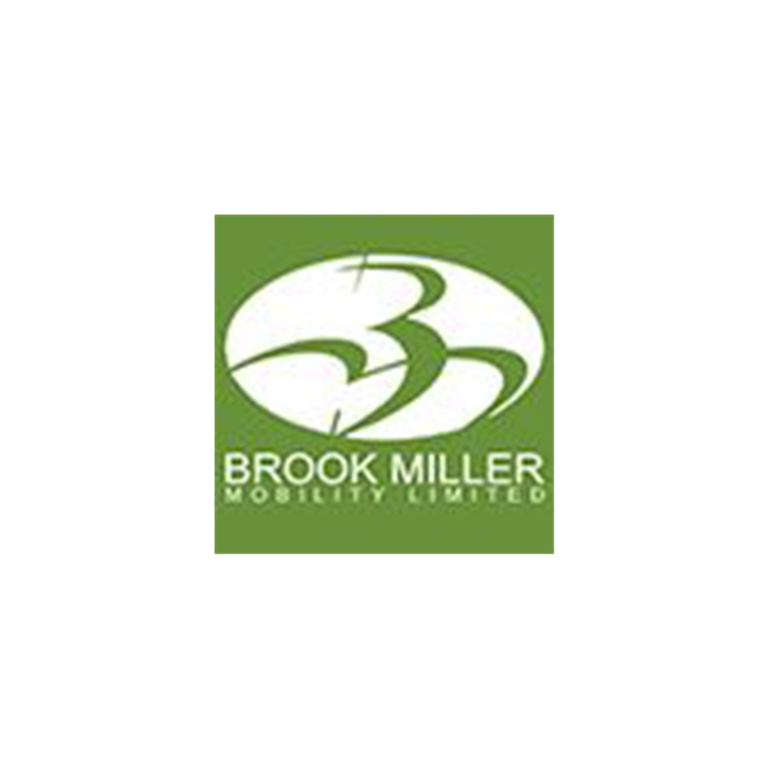 ---
Description
Established in 1998 Brook Miller Mobility are much more than just 'Mobility Specialists', we are a professional company with a history of excellence and dedication in providing solutions to a multitude of mobility problems. We supply a comprehensive range of equipment from walking sticks and wheelchairs to motorised scooters and individually converted vehicles. Brook Miller have enjoyed great success with conversions, the VW Caravelle and the VW Caddy Maxi being very popular with Motability customers.
Making life as easy as possible
To make access as easy as possible, we can convert a vehicle so that when you press a button on the key remote the nearside door is electrically opened, the vehicle lowers and a short electric ramp is automatically deployed. Individual driving adaptions include easy push button engine start, push brake, electronic acceleration and mini wheel steering. All these systems are available as factory fit options specially developed by Brook Miller Mobility.
We also offer flexible seating and access plans ensuring each vehicle is as individual as possible.
---
Website
https://www.brookmiller.co.uk/
---
Address
Unit 1A Elland Lane Elland West Yorkshire HX5 9DZ
HX5 9DZ
United Kingdom
---
Email
---
Phone Number
---
Embed your review score