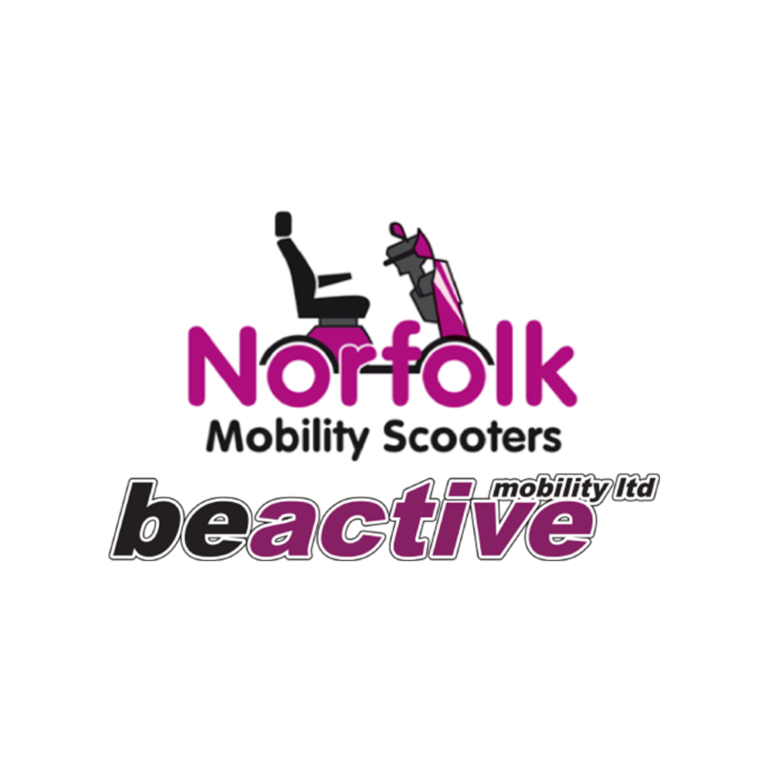 ---
Description
Norfolk Mobility Scooters Ltd provide a wide range of new and used mobility scooters and mobility aids.
Our scooters range from the small lightweight boot scooters up to the large 8MPH all terrain scooters.
Norfolk Mobility Scooters Ltd was founded in 2013.
We are a family run business. Father Kevin and his 3 children, make the perfect team, with their combined knowledge and skills.
Kevin is a qualified electrical engineer, his son, Louis is a qualified mechanical engineer, they both have a vast wealth of knowledge of all types of Mobility Scooters, which means we can guarantee that we can find you exactly what you are looking for and also provide you with the satisfaction that your Mobility Scooter will leave us in the best working order.
We also provide a full service and brand new battery, Free of Charge, for every scooter that leaves our showroom so you can have the reassurance that your Mobility Scooter will be in the best working order.
Kevin's daughters, Kelly and Claire make up the Sales and Admin team.
Claire is head of sales, with years of experience in Customer Service and Sales. She always aims for customer satisfaction as a number one priority, You will never have to worry about sales pitches with us, you tell us what you are looking for and we can provide you with your options to find the Mobility Scooter which best suits your needs and your budget.
Kelly works behind the scenes, making sure all admin services are dealt with and looks after the companies website and accounts.
Their knowledge, skills, aim to provide customer satisfaction and team work is why Norfolk Mobility Scooters Ltd has been so successful the last 4 years and continues to do so.
So if you are looking for a friendly, reliable service and want to go somewhere, where your needs come first then we are the people you are looking for.
Please feel free to pop in and see us, give us a call or email us using our contact page for any queries you have and we will be more than happy to help.
---
Website
https://beactivemobility.co.uk/
---
Address
230 Norwich Road Wroxham Norwich NR12 8SL
NR12 8SL
United Kingdom
---
Email
---
Phone Number
---
Embed your review score