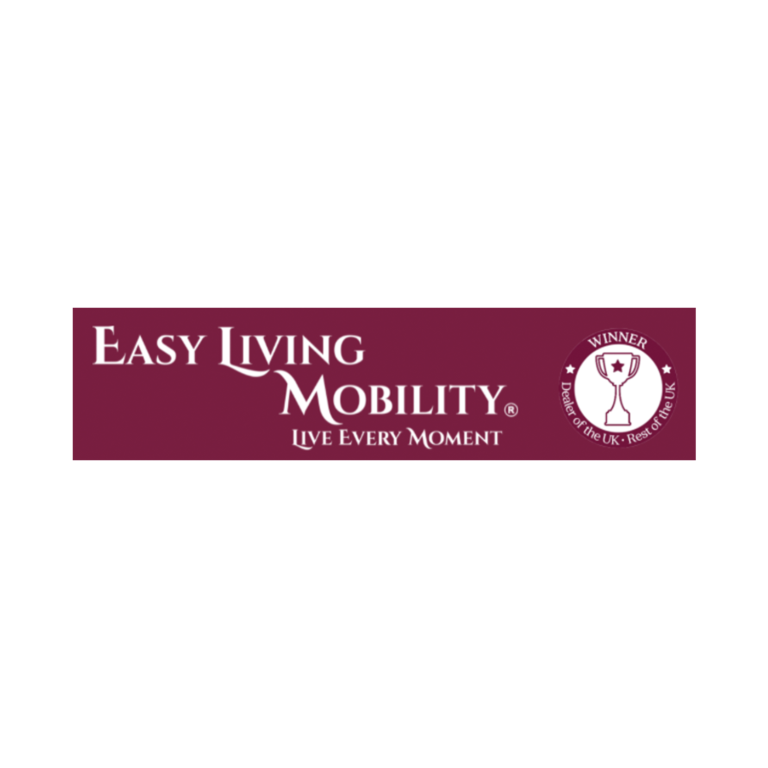 ---
Description
Not so many years ago, little was available in terms of useful living aids to ensure that those of us with mobility needs could still lead a full life. How times have changed!
When Easy Living Mobility first opened its doors in 2001, our product range reflected what was available at the time, which was a limited choice of mobility products. Once again, how times have changed!
Today, we can offer our customers an extensive range of products to ensure that every person with mobility needs is catered for from; fitted bathrooms, bedrooms and kitchens, to mobility scooters and stairlifts, right down to a full range of simple devices to make those day to day jobs that little bit easier.
Our company was launched in 2001 by Owner and Founder, Daniel Griffiths who then went on to open the first Easy Living Mobility store in Newcastle-under-lyme in 2006. Today we trade from 11 stores in and around the West Midlands and are proud to have 2 superstores: in Walsall and Telford. Our superstores offer our customers the chance to see examples of our extensive range of mobility aids in situ in our kitchen, bedroom and bathroom set ups in the store.
Additionally, we have area's for customers to 'road test 'our mobility scooters before they commit to buying to ensure product suitability and most importantly, safety. Our ethos at Easy Living Mobility is simply to provide our customers what they need for them to create their own and very individual easy living lifestyle and to look after them at every step of their journey.
We see too many of our more mature customers who have previously been sold items at inflated prices, or products that they don't need. Therefore, as well as being fully trained in all aspects of our mobility products, we insist that our staff treat our customers in a kind, fair and respectful manner which is, we believe, why over 90% of our customers return.
So, come and visit us at one of our 11 stores and allow our friendly, knowledgeable staff to guide you through everything you need to enjoy a life of Easy Living Mobility.
---
Website
https://store.easylivingmobility.co.uk/
---
Address
Roebuck Shopping Centre, Newcastle-under-Lyme, Staffordshire ST5 1SW
ST5 1SW
United Kingdom
---
Email
---
Phone Number
---
Embed your review score